The European Clusters Alliance: more than an association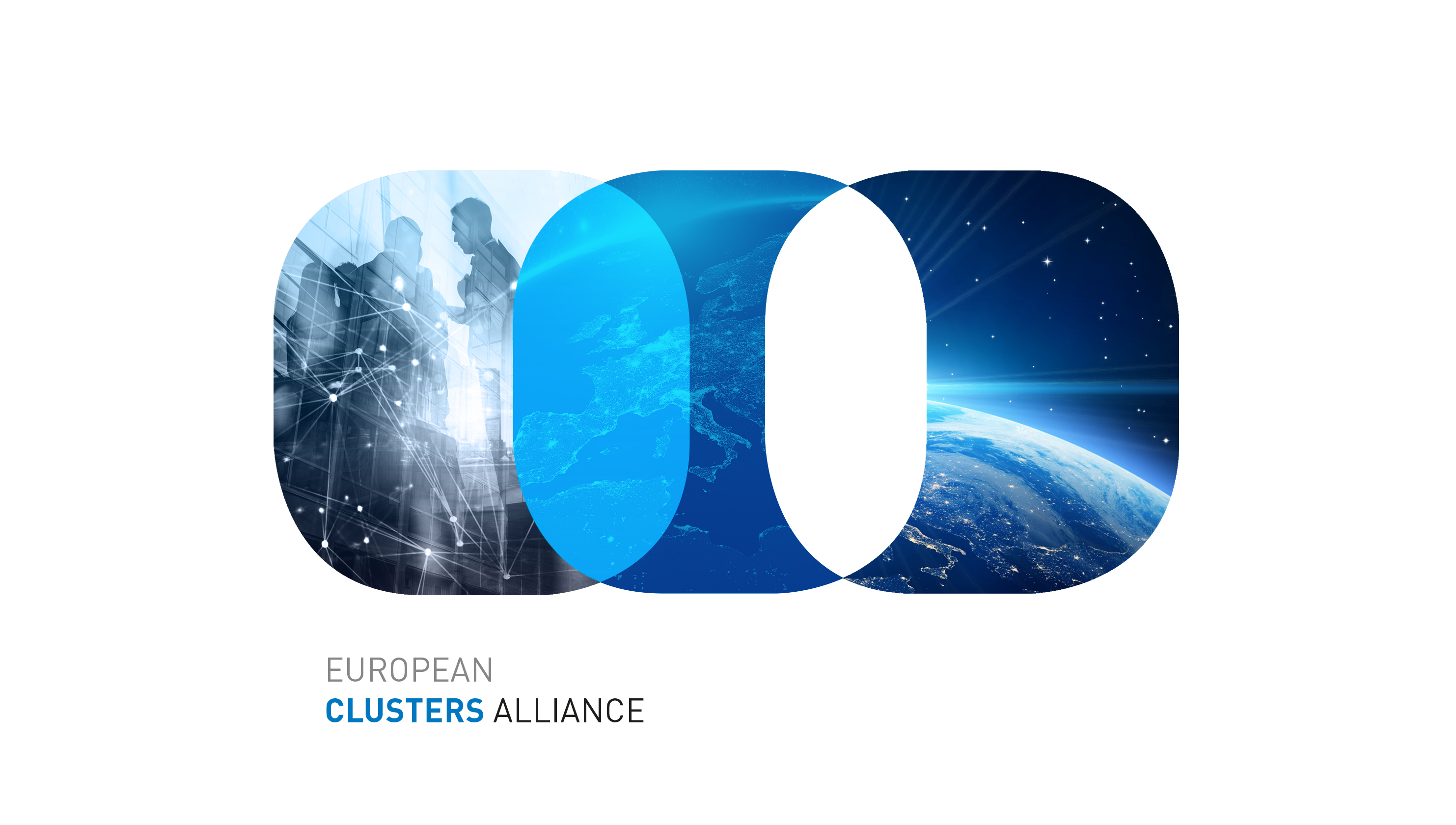 The European Clusters Alliance (ECA) is the common voice for European clusters, which account for almost 61.8 million jobs across the different countries.
The association joins 15 national associations of clusters and more than 800 clusters organizations on a European level. These make up for 123,000 of our most innovative businesses and over 10,000 universities, research centers, and public institutions. Furthermore, ECA has representatives from Italy, Ireland, and Greece – countries without national clusters networks – who serve as ambassadors.


ECA has set itself ambitions objectives that allow for concrete actions:
Promote fast and agile inter-cluster collaboration at the European level, reinforce the activities of the cluster network and share good practices.
Foster the internationalization of the cluster members and promote a better knowledge of the European clusters.
Build joint recommendations and write position papers to public administrations on national, regional, and EU level.
Cooperate with other networks and organizations that support clusters at the European and global level.
Study, promote and defend collective interests of the cluster community.
Obtain and promote through collective actions the official and representative statutory recognition by European and international institutions.
Success ECA
In 2020, the European Clusters Alliance had face-to-face-meeting with the European Parliament, the European Economic and Social Committee, and the European Commission.
ECA published position papers on the role of clusters in the COVID-19 (Next Generation EU, Interregional Innovation Investment, Industrial Clusters in the European Recovery Initiatives). In March 2020, the European Clusters Alliance created the European Alliance Against Coronavirus. 
ECA was entrusted to form part of the EU Rapid Alert Function to detect disruptions in European value and supply chains. Under contract with the European Commission and in collaboration with REI – Reindustria Innovazione, ECA analyzed disruptions in European value and supply chains over 14 weeks. The alliance looked at evidence given by clusters and other entities across Europe, the stages of value chains affected and its geographical impact, as well as the duration of the disruption and possible solutions. Overall, the team identified 84 disruptions and disruptive trends in 14 industrial ecosystems and issued proposals for further actions. 
With an international team, the European Clusters Alliance moderated the COVID-19 Response Forum of the European Clusters Collaboration Platform. The forum served as a place of exchange for the cluster community on best practices, needs and offers, news, and contacts.


For more information visit the website www.clustersalliance.eu.