Cluster of Czech Furniture Manufacturers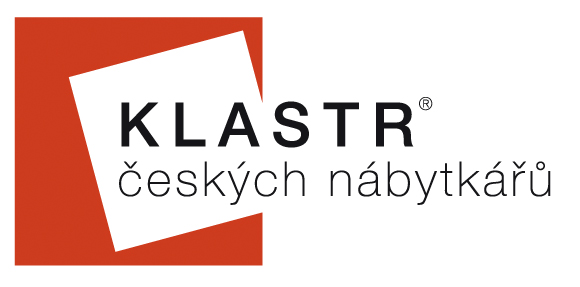 Incorporated as a cooperative in 2006, the Cluster of Czech Cabinet Makers associates 35 companies, 27 of which operate in the cabinet-making and interior design fields. The cluster membership includes other specialized consultancy and expert companies and the Mendel University of Agriculture and Forestry in Brno.
A strong player in internationalization: The Czech Industry Company Limited established in Hanoi, Vietnam (2015) with 100% Czech capital investment.
Products/Services
Office furniture and interiors – Kitchens – Bedrooms – Upholstery and sitting furniture –Bathroom furniture and clayware – Metal furniture – Components for furniture–making industry
Mediation of furniture trading, R&D for the cabinet-making product innovation and furniture safety, including quality of life, Organizational and economic consultancy services.
Cooperation opportunities
Cluster development expertise and trade
Contact: Lucia Haraslinova, haraslinova@furniturecluster.cz, +420 774 113 529