The call for expression of interest for qualified consultants in the EuroCluster Rural Tourism was closed!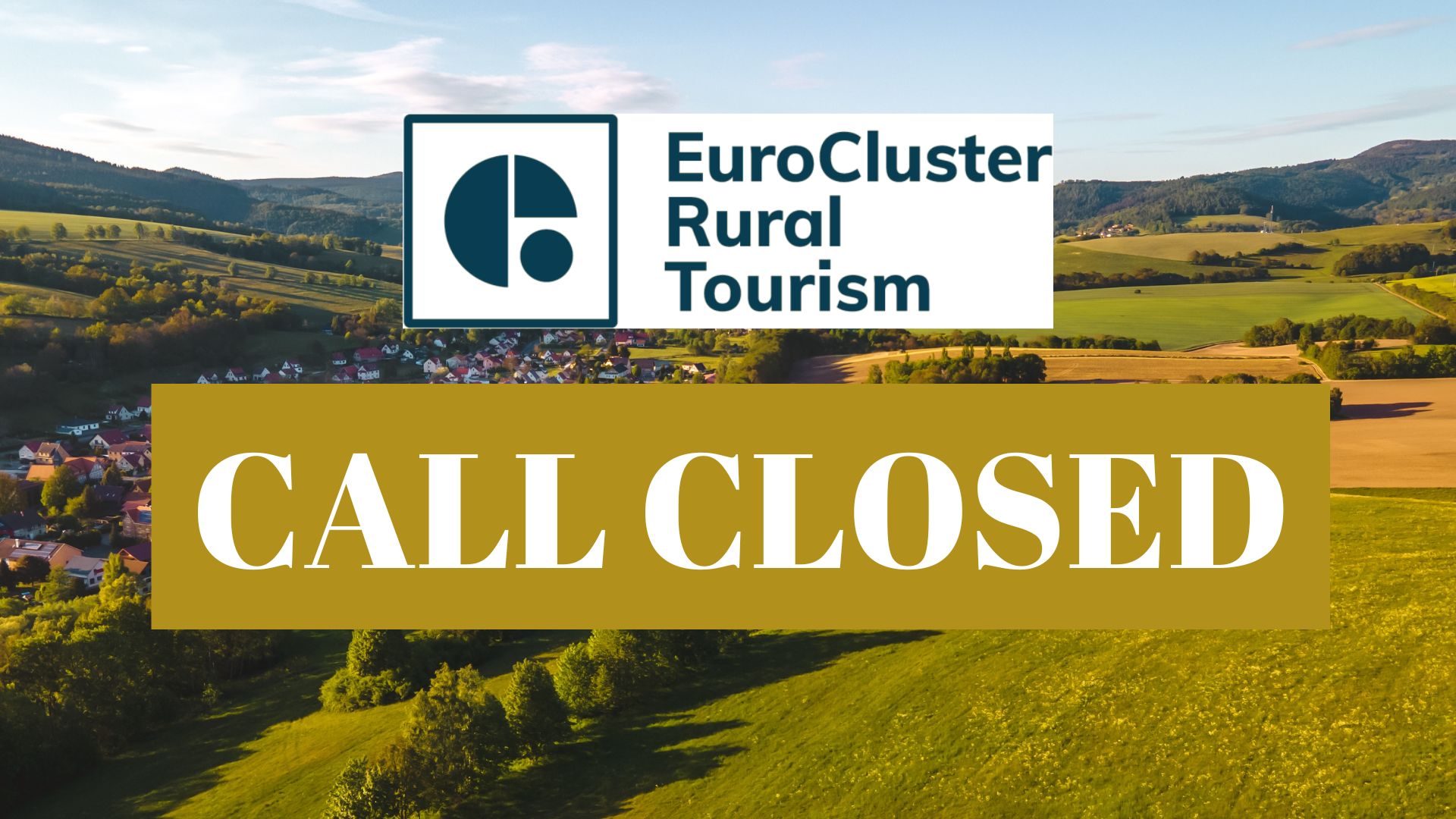 The National cluster association is part of the EuroCluster Rural Tourism project which is doing great. Another project milestone has been reached! The call for service providers has been successfully completed. 
The application deadline was on the 21st of April, 2023, and 60+ applicants from the EU have applied. The professionals who have expressed interest in becoming assistance providers have been in the tourism industry for a long time. Their task will be to provide technical assistance to micro-enterprises in the field of rural tourism. The EuroCluster Rural Tourism consortium has approved the selected Assistance Service Providers to strengthen rural tourism micro-enterprises by providing comprehensive technical assistance.
The approved providers have one or more of the following expertise:
Business Mentoring Expertise
Technology and Digital Expertise
Green and Sustainable Management Expertise
Soft/Social Skills Expertise
The Assistance Service Providers specialise in offering their expertise to micro-rural tourism businesses, this enabling them to provide tailored support and guidance. 
The full list of the ASPs can be seen HERE. 
More information about the project is on the website EuroCluster Rural Tourism. 
Project partners:
Harghita Community Development Association
Clúster de Turismo Sostenible de Aragón
| | |
| --- | --- |
| | Created: 25/05/2023 14:29:40 |