CZECHO-SLOVAK TECHNOLOGY SUMMIT (CSTS) 8. - 9. JUNE 2022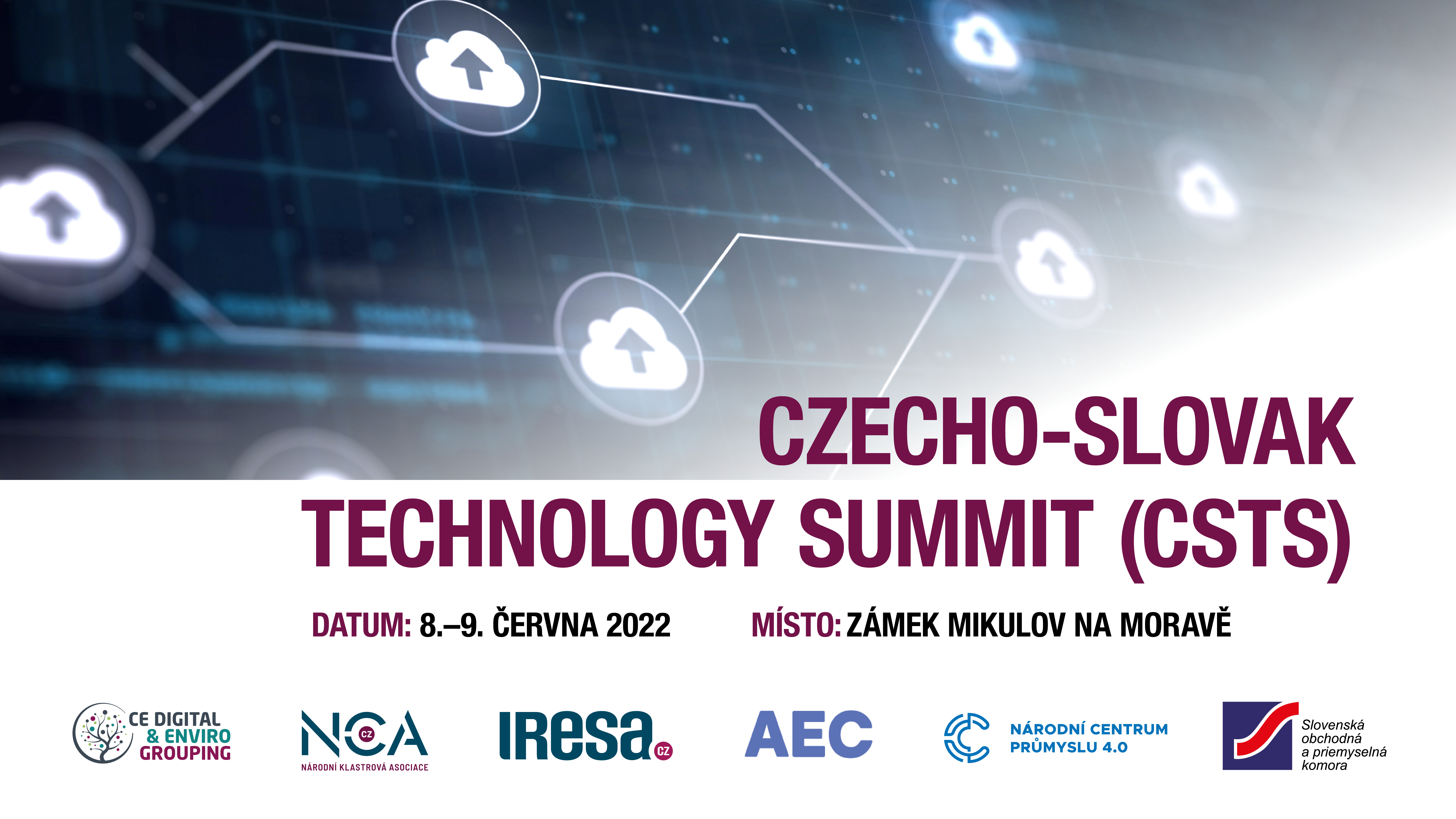 We invite you to the largest Czecho-Slovak networking in the fields of cybersecurity, artificial intelligence and EDIH!
Get the most up-to-date practical information on many topics in the field of cybersecurity and artificial intelligence technologies!
Artificial intelligence and cybersecurity are the most progressive areas of digital transformation for companies and organisations. The European Digital Innovation Hubs (EDHs) are also newly dedicated to supporting both areas.  What are the current trends in both areas, where are they heading and what is being created by bringing them together?
Participate and gain a lot of valuable information!
Get more information  HERE.